Management Information

Top Message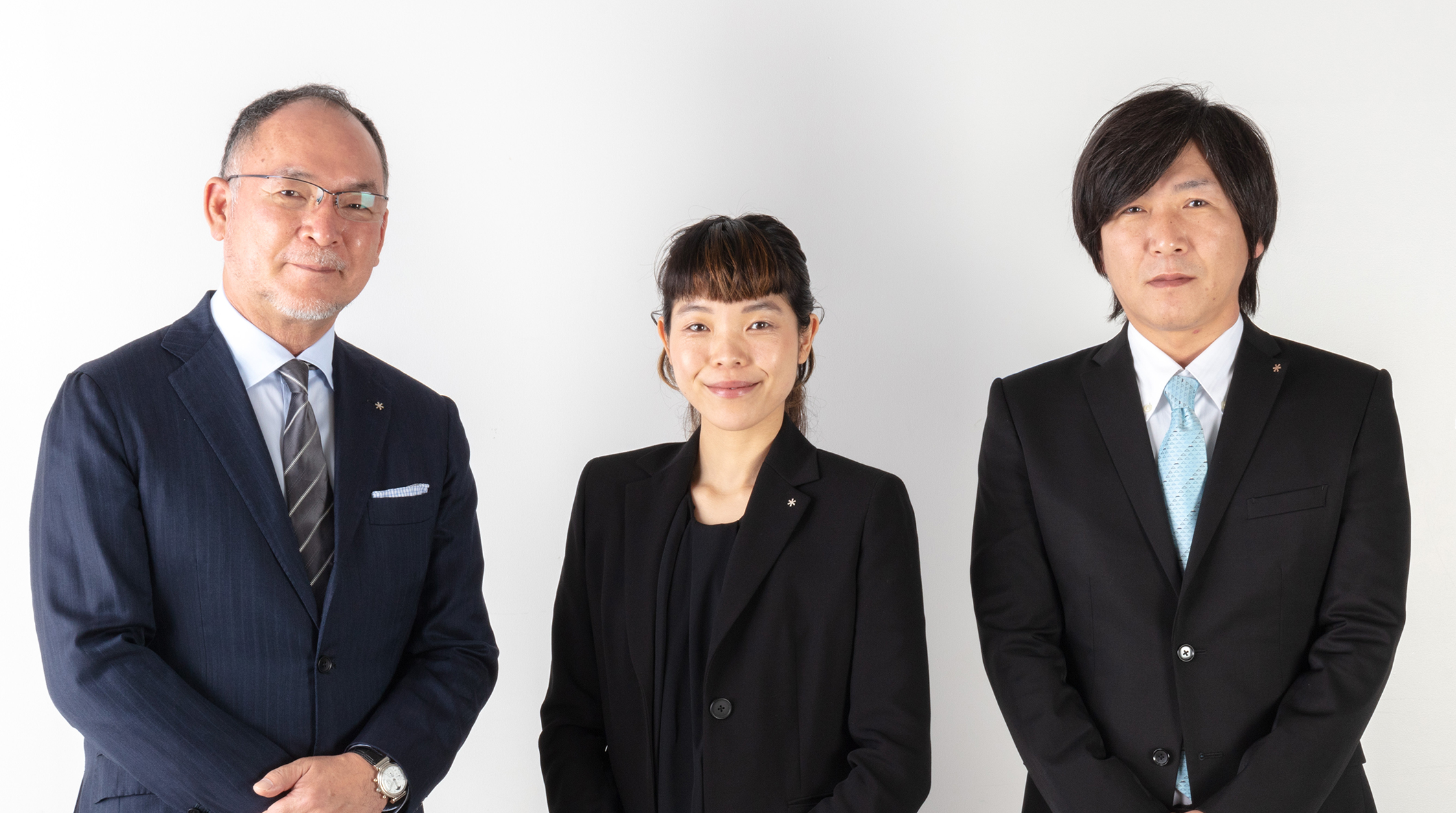 I would like to thank all our shareholders and investors for their continuing support.
At the same time, I would like to express my very best wishes to all those who have suffered from COVID-19, or whose lives have been impacted by the pandemic.
In fiscal 2020, we recorded a substantial year-on-year increase in consolidated revenue and profit. Net sales increased by 17.6% year on year to 16.76 billion yen, and operating income rose by 61.6% to 1.49 billion yen. We aim for even higher revenue and profit in fiscal 2021, by pivoting on a stronger customer base to expand outdoor recreation around the world.
Personally, I was planning to base myself in Portland, Oregon, to further accelerate the growth of our USA business, but the impact of the COVID-19 pandemic prevented me from travelling there last year. Instead, I used the time to review our internal structure, allowing us to reinforce our base for future growth, and also formulated a medium-term business plan that I feel will live up to the expectations of our shareholders. I will move the USA as soon as the COVID-19 pandemic settles down, and proceed with the expansion of the business in the USA and globally. Please look forward to Snow Peak becoming a global brand.
Tohru Yamai
Chairman and Representative Director
In 2020, we achieved a significant year-on-year increase in revenue of 17.6%, bringing sales and net income to historical highs. I would like to express my gratitude for the support that has enabled us to achieve these results. At Snow Peak, our next challenge is to strive with all our strength to expand the attraction of outdoor recreation across all times and spaces, and create rich life values coexisting with nature for the future of this planet. "Food, wear, life" for camping, "work" for camping offices, and of course "camping" itself, which has been our focus: together with our partners, we will pioneer new life values in each of these areas, aiming for even greater shareholder value. In addition, by establishing net sales and operating income targets for 2023 under our medium-term business plan, as well as a new ROE target, we will promote management that is not only highly profitable but also highly efficient and capital cost conscious.

The global COVID-19 pandemic has left a substantial impact on our everyday lives. I think that it has also provided an opportunity for an increasing number of people and companies to reassess life together with nature, which the human race previously took for granted, and to discover the natural importance of outdoor recreation and outdoor life, which we as human beings carry encoded in our genes. Snow Peak will continue its evolution, supported by the strength of the many people in the world who empathize with our vision of the future.

We look forward to your continued support.
Lisa Yamai
President and Representative Director
I would like to express my gratitude for the great support we have received from our shareholders and investors, which has enabled us to achieve substantial increases in consolidated revenue and profit in fiscal 2020, even under the unprecedented conditions created by the COVID-19 pandemic.
Looking back on 2020, I feel that this was a year when the value perceptions that Snow Peak has always held dear -of the connections between humans and nature, and between humans and humans - and the need for a recovery of humanity, have grown stronger. I also feel that this trend will continue as a genuine social need. We will strive to further increase corporate value, and aim to be a company that is needed by as many people as possible. We ask for your continued support.
Fumihiro Takai
Vice President and Representative Director